The Second Closed Beta for the CAPCOM-licensed legendary action mobile game "Devil May Cry - Peak of Combat" begins! Both Google Play and the App Store users are available to participate in this test, which began on May 5th morning, Beijing time. You will play as well-known characters from the Devil May Cry series in this test as you explore the rich story, take part in all-new combat techniques, and engage in previously unheard dungeons.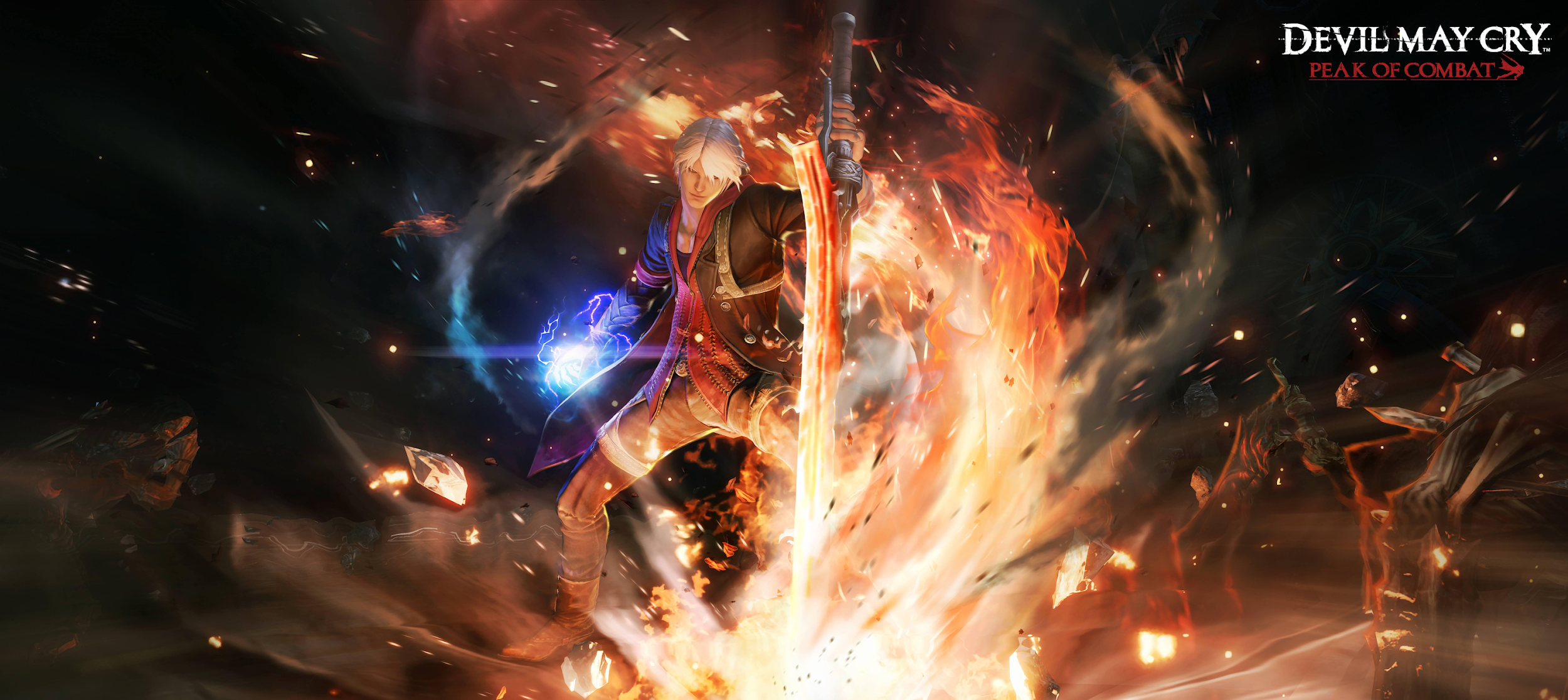 【Legend reappears in a new chapter】
The popular classic character Dante still plays a central role in the updated version of the story, but the plot's development has changed significantly from the earlier iteration. A brand-new narrative with a strong sense of atmosphere that depicts the tumultuous coexistence of mankind and demons more accurately. More untold legends are waiting for you to uncover along with the appearance of multiple sides of the conflict!
【Renewed Gameplay & Aerial Combat】
The new PVP mechanics are the most noteworthy of the many new modes that "Devil May Cry - Peak of Combat" provides while preserving the timeless gameplay of the original Devil May Cry titles. The mobile version of Devil May Cry includes a PVP mode, unlike the original version. Hunters are free to experiment and develop their own combat style, allowing for an infinite number of combo possibilities! The aerial combat controls are also optimized during this test. It is totally up to the hunter's preferences and requirements whether the "Demons don't fly" or "Demons don't walk" combat is true. The game contains tag-team mechanics along with roguelike gameplay.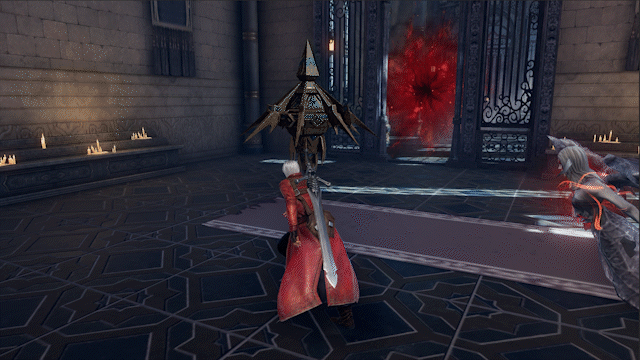 [Gorgeous light and shadow ultimate experience]
While maintaining the high-quality light and shadow effects of the original "Devil May Cry", "Devil May Cry - Peak of Combat" also optimized the game's scenes, character models, skill special effects, UI, and other visual content. For each demon hunter to be immersed in the ultimate light and shadow effects at all times. Various degrees of modifications have been made, with a focus on adjusting the details and textures, meticulously restoring the shocking scenes and combat realism under the console-level image quality, and taking into account the smoothness of the game.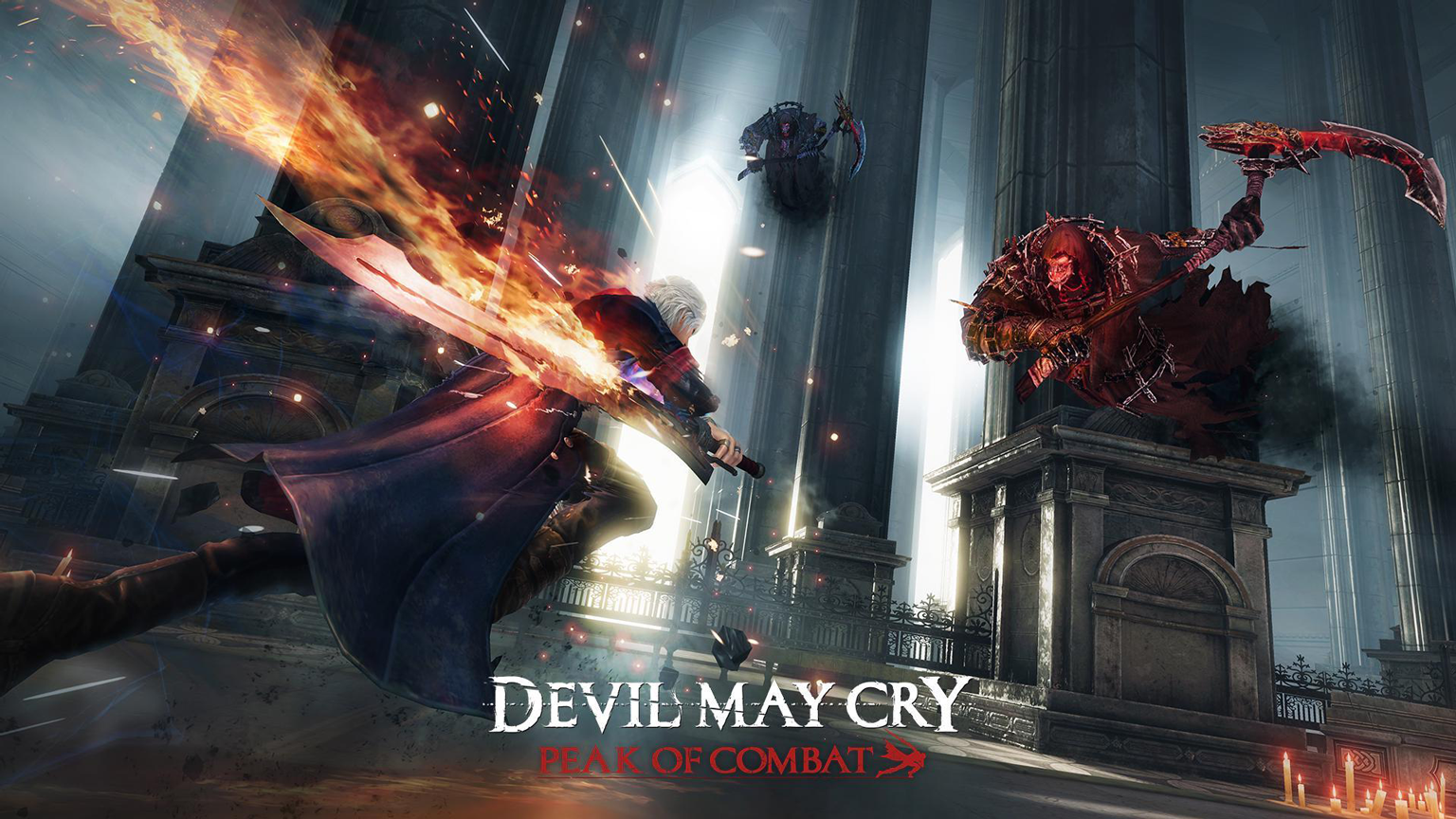 The highly popular character Nero can be obtained for free through cumulative login activities. At the same time, players who made in-game purchases during this test will be able to receive rebate benefits during the public test.
A brand-new chapter of the demon war in the human world is being written by the magnificent and thrilling awakening of the demon hunter! Hunters can now pre-register using their email addresses on the official website. Demon hunters, the pre-registration is currently in full force. Please don't miss it!
Official website: https://dmcen.nebulajoy.com/reg-en
Follow DevilMayCry:Peak of Combat on socials:
Twitter:https://twitter.com/dmc_poc
Facebook:https://www.facebook.com/gaming/DevilMayCryPeakofCombat
Discord:https://discord.gg/devilmaycrypoc